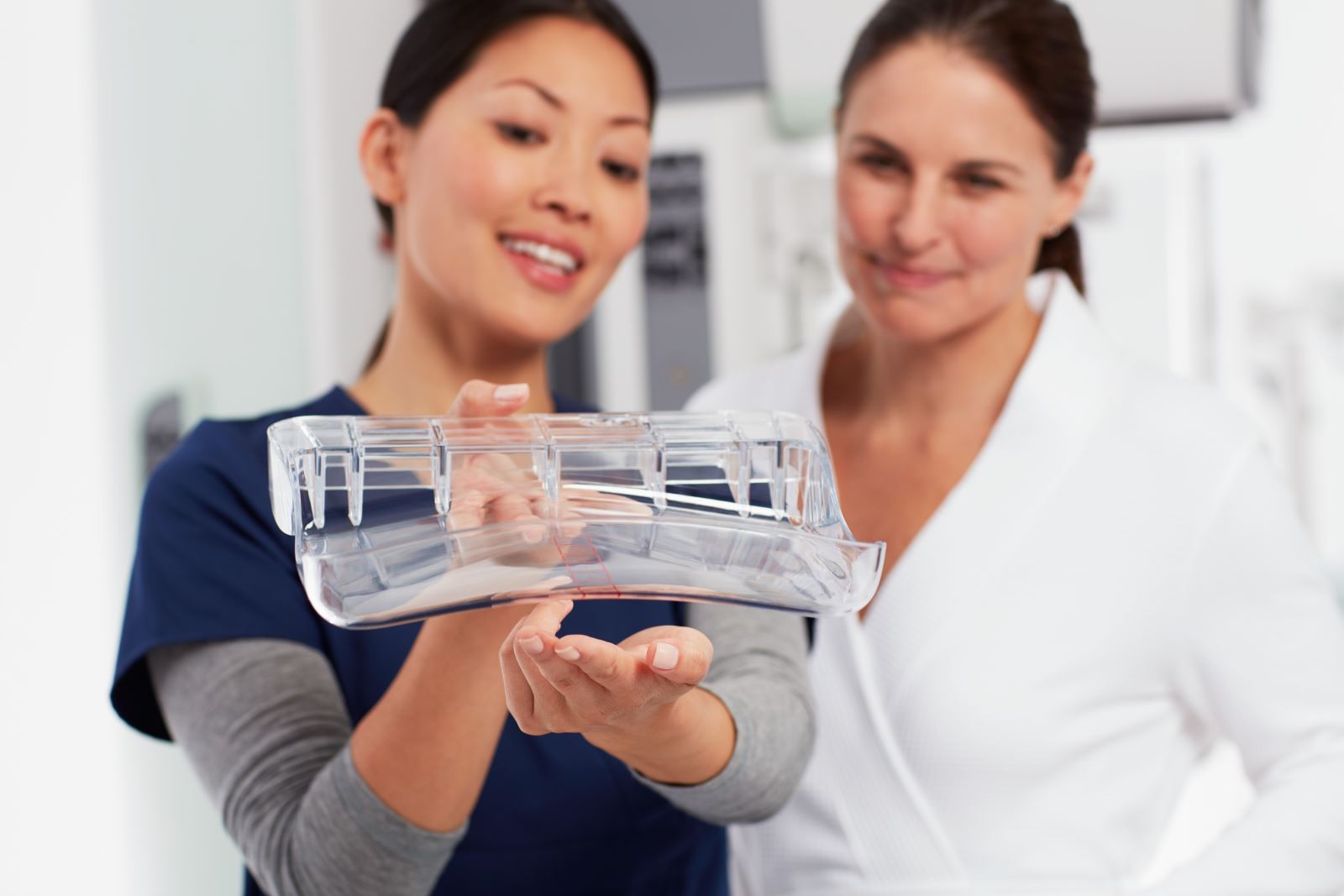 I

n observance of Breast Cancer Awareness Month, Holy Cross has a special offer in October and November for women without insurance:
Screening mammograms with Tomosynthesis: $100

Bone Density Screenings: $150 (includes fees).
Enjoy amenities at the Dorothy Mangurian Comprehensive Women's Center including our Café, Medical Spa, Meditation Chapel and Healing Garden. Same day results available. Prescription required. Call 954-202-0277.

Read more about the new SmartCurve which is clinically proven to deliver a more comfortable mammogram.