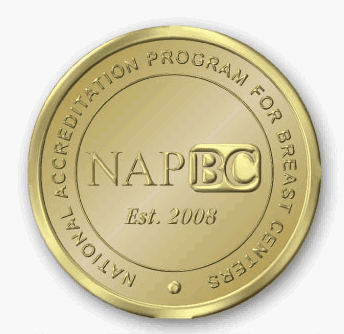 First-of-its-kind prone 3D™ biopsy at Holy Cross HealthPlex offers exceptional breast biopsy experience to women of the community
The Dorothy Mangurian Comprehensive Women's Center at Holy Cross HealthPlex is the first Southeast Florida center to offer 3D™-guided breast biopsy, an advanced, minimally invasive technique utilizing the Hologic® Affirm™ Prone Breast Biopsy System. The Affirm Prone Biopsy System is the world's first and only dedicated prone biopsy system to offer both 2D and 3D™ imaging-guided breast biopsies. Many physicians prefer to perform breast biopsies with the patient reclining comfortably in the prone position, removed from the field of view of the biopsy instruments.
The availability of 3D™ imaging for biopsy guidance facilitates the localization and accurate targeting of lesions, including those that can be challenging to detect with conventional imaging techniques. In addition, this new biopsy technology from Hologic has several key advantages over standard X-ray biopsy procedures, including faster targeting and fewer X-ray exposures, resulting in shorter patient procedure time and reduced patient dose.
To schedule, call 954-202-0277.